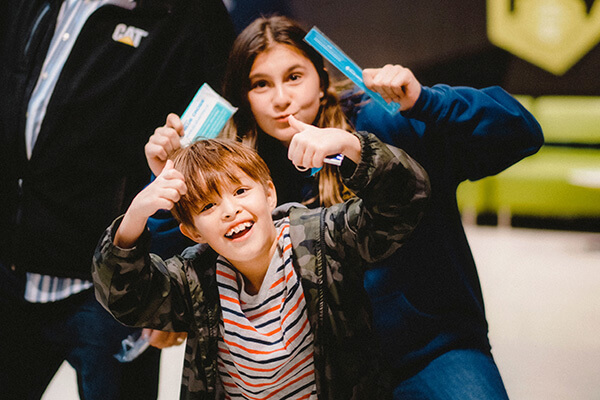 Impacting lives for the better
As Alberta's largest health benefits provider, we believe we have the responsibility to empower people to live their best life. We believe all communities should thrive. And we are committed to promoting the health and wellness of Albertans.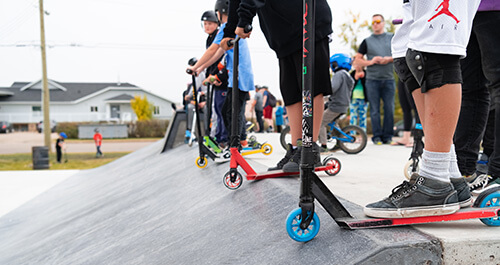 St. Paul BMX & Skatepark
We believe active kids are healthy kids. And healthy kids become healthy adults. That's why we're so passionate about promoting wellness and active living—including through our Built Together community grant program. The St. Paul BMX & Skatepark Society, one of our grant recipients, recently celebrated its grand opening. Check out the St. Paul BMX & Skatepark's grand opening.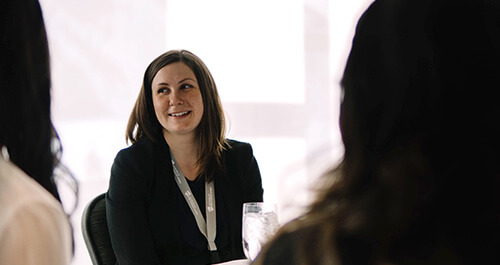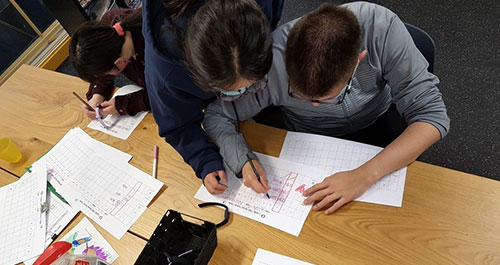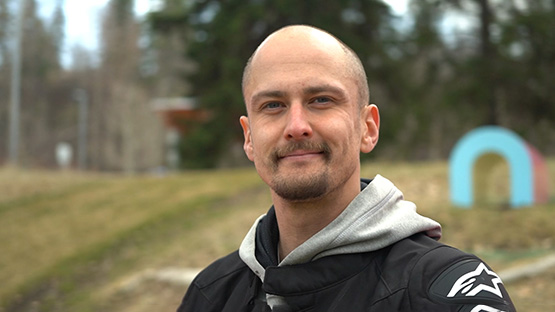 Was this information helpful?
Thank you for your feedback